Over the years, monotony, the arrival of children, work, stress, take over the passion within your couple and everything can become routine. You start to lose that spark of desire and this is the beginning for the relationship to cool down and problems to develop. That's why we share with you some simple tips to keep the flame of your love burning for a long time.
Communication
We won't be the first to tell you; communication is of course essential to maintaining a honeymoon phase in your relationship. Everyone has problems and even more so in the midst of a pandemic, which is why it is crucial that you share your frustrations, thoughts and emotions with your spouse. However, don't just talk about the house, kids and family issues, but also about the intimate aspects of your relationship. Never forget to say how much you love him or her.
Trust and Intimacy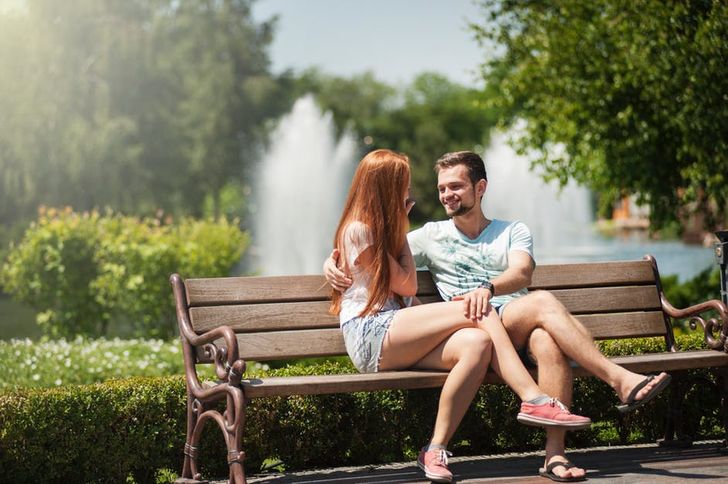 There is no doubt that trust and intimacy go hand in hand and are fundamental to a marriage; both must be nurtured on a daily basis. Intimacy means that you know your partner, which is an advantage over the years because you know what he/she likes and his/her moods.
For example, remember that male sex is very visual. Even after years of marriage and the extra pounds, love focuses on trust and intimacy, so forget about overweight, age and rekindle the flame of love. Now you know what the best strategy is, leave shame aside, because when men see this whole uninhibited side of you, they love it and even if they would like to see it more often, they don't always dare to ask you, but it makes a big difference. Anything that shows how much you love it and how much you love having sex with him, he'll love.
Avoid the Routine
Don't let routine eat away the romance. It's normal for a marriage to generate some routine, but there are times and actions to get away from. There's nothing like spontaneous sex to break up the monotony of our lives. The predictable ends up being boring, so the urge to kiss, hug or caress each other has to come alone. It's time to give free rein to your desires.
Take the Lead
Every couple likes the other to take the initiative, because it's a sign that you're crazy about him or her. So decide and find the perfect time to do it, when you are waiting for the kids to come in from school, or when they have finally fallen asleep, which is the perfect time to spend some quality time together.
Surprise Him/Her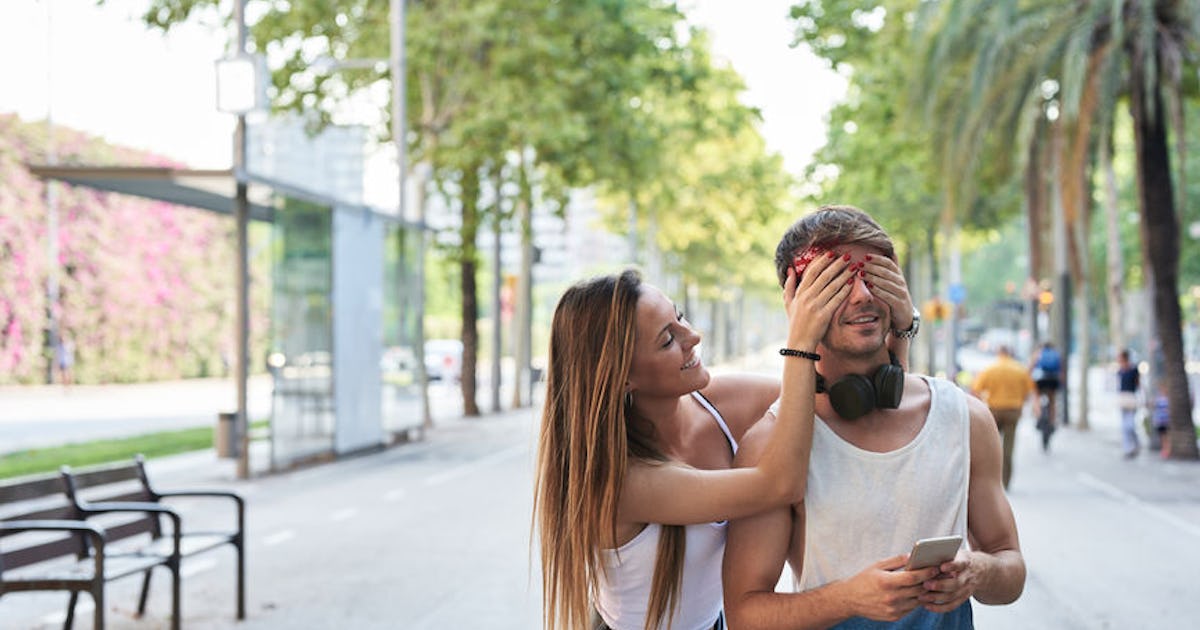 Who doesn't like surprises? Those little details we all love make all the difference in the midst of a busy monotony. Saying I love you, leaving a note on the pillow, making their favorite dessert, are details that make us fall in love all the time.
Which couple doesn't have arguments? But after those, it's time to reaffirm the love. So make a reconciliation that will lead you to the excitement. The cell phone has become an extension of our bodies, but it's important to know when to turn it off, as well as the computer, iPad and other electronic devices, and even the television. When it comes to intimacy, enjoy the special company of your partner, so that all the attention of that moment is on you and your love.
Fall in Love Every Day
Relationships need to be nurtured and refreshed to keep the passion as alive as it was on day one. Assuming your partner knows all the things you love about him/her is a mistake. Let him/her know how much you love him/her, how special he/she is and the attraction you feel, with small details like a compliment, it never hurts. Trying to take care of yourself and dress up for him or her is part of the act of falling in love with him or her every day.